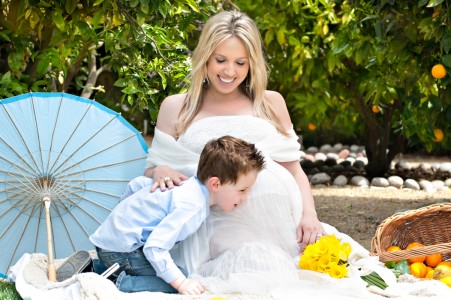 "Words poorly express how pleased my family has been working with Holly. Not only is she warm, kind hearted and a beautiful person inside and out, but it shows through her amazing photography as she captures our life's most precious moments. She is a pleasure to work with, very flexible and understanding as she worked to accommodate our family's ever need. We have had multiple sessions with Holly and look forward to using her in the future as our children grow. Always so impressed with our beautiful photographs from Holly Heine Photography … a wonderful experience!"
– Shantel Jackson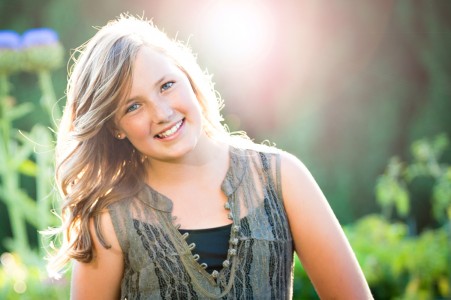 "I have enjoyed Holly's great photographs for almost 17 years, ever since she assumed the role of parent photographer for our son's kindergarten class. I was instantly drawn to her, not only for her great photos, but because she is a beautiful person, inside and out. When it comes to bringing out the best in her subjects, Holly is a natural. Over the years, Holly has chronicled the lives of my daughter and two sons with her beautiful work. This includes our holiday cards, sports (including volleyball, basketball and tennis), high school senior portraits, and my son's modeling portfolio. I look forward to the next photo shoot with Holly!"
– Sidney Mackensen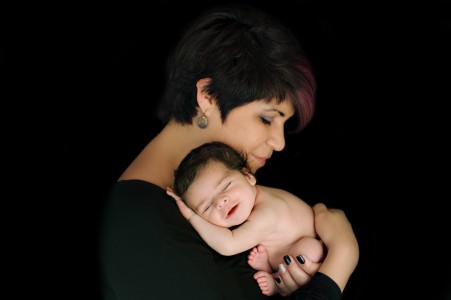 "Holly and Sue are amazing photographers. They took newborn photographs of my son when he was only 10 days old. When I arrived at the studio, they made great effort to make me feel comfortable and relaxed, which I really needed. They are both so caring and it's absolutely wonderful to see them work with a newborn. I am so happy that I decided to get newborn pictures taken with Holly and Sue. There is not a single day that goes by that I don't look at my son's beautiful photos. To me, these are timeless keepsakes that we will love forever and I am thrilled with them. I highly recommend their work!"
– Vannia Peirce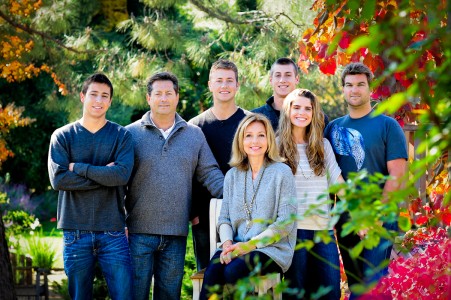 "Thank you for our beautiful family portrait! I feel so thrilled to have discovered you and your beautiful work! Not only do you have a special skill with your camera and an expert eye for capturing the most beautiful light in your images, but I love how you work so effortlessly to make your subjects feel at ease. Your extensive work with children and newborn babies has given you the patience and instinctive reflex to capture the most beautiful of moments for us to treasure over a lifetime.
Thanks for sharing your gift!"
– Rita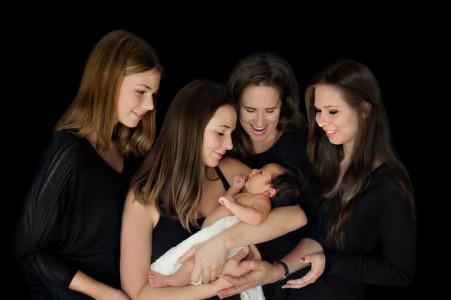 "Having a portrait taken by Holly is a process like none other. She treated my family as if it were her own, making sure that not only were we all flattered photographically , but also that we each were comfortable and complimented every step of the way. My daughter ended up with stunning maternity and newborn photos to cherish. She looked beautiful in all and I'm happy to say that Holly's photographs helped her celebrate a unique moment in time. After the baby was born, Holly took a multigenerational portrait of me with all three of my daughters and my new granddaughter. What a gorgeous family heirloom we now have! In sepia tones, it is a perfect combination of modernity and timelessness that I will always treasure. Holly went above and beyond the job of photographer, clearly she leads with the heart and it shows in her work, and now on my wall. I am so very grateful to her.
Thank you again Holly"
– Linda Binley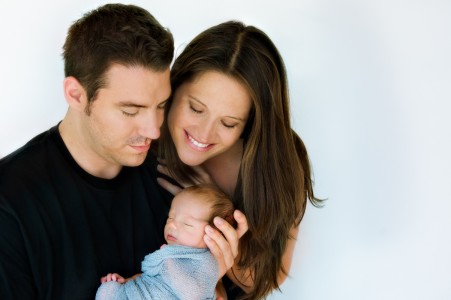 "My husband and I were beyond thrilled to get the chance to work with Holly and Sue to capture some precious, early moments of and with our son. I had envisioned an idyllic relaxing day for myself as Phin happily slept away during the photo session. My son had other plans, and sleep was not one of them (5 months later, and it still isn't)! Despite his lack of cooperation, Holly and Sue were phenomenal. Their patience and persistence, matched with their obvious gentle concern made it possible to not only complete the session, but to walk away with some unbelievably beautiful images. I look at the 4 shots we have on our wall every day and smile. These women are exceptionally talented photographers, which is immediately apparent when looking at their work. But they are also compassionate, skilled and caring women who are perfectly suited to working with your little ones at all stages of their development. We look forward to future sessions with them as our family grows!
Thanks again Holly!"
– Laura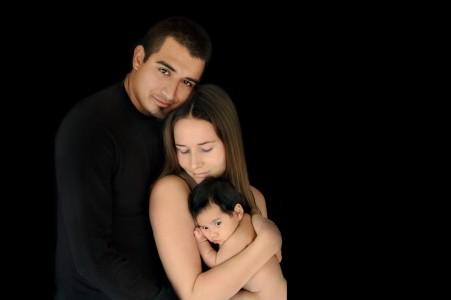 "Thank you for capturing our daughter's newborn moments. Those first weeks are so precious, yet fleeting and we are forever grateful to you for creating our new family's first heirlooms. Your ability to sooth and calm Eden is unparalleled, you are definitely a baby whisperer. I know that Eden had a peaceful time in your hands and we were totally comfortable as well. The beautiful custom maternity and newborn photographs that you created for us reflect your passion and creativity. Thank you for working with us and creating such treasured images.
Much love."
– Rachel and Brandon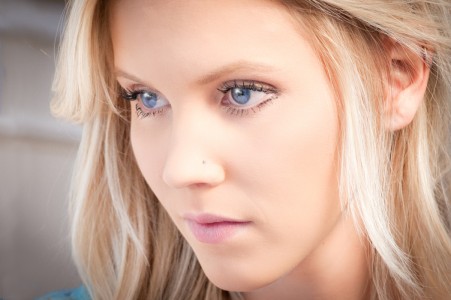 "Holly won my heart over 20 years ago while photographing my three daughters for the first time. Molly then 6 months old, faded into a nap while shooting, a true testimony to Holly's ability to bring calm to her subjects. I have this dear moment along with countless others of my family captured over the years, filling our home. Holly is a gifted photographer. I highly recommend her!"
– Melissa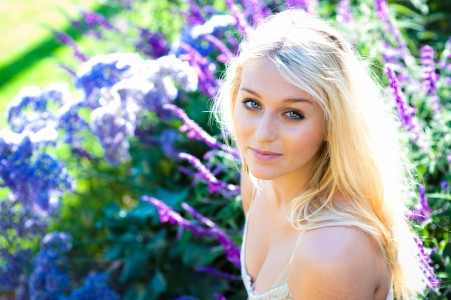 "My sweet girls are in college now, but I'm filled with warmth as I look at the beautiful photographs that grace our walls and tables. Our children have grown up so quickly and now Holly's photographs, taken over the years, are treasured all the more. Her beautiful work speaks for itself. She is warm and kind and lovely to work with. I recommend her wholeheartedly!"
– Susan